As we approach iOS 8's Fall release, Apple has been hard at work on finishing up the next version of iOS. Apple has released the fourth beta of iOS 8 to developers for testing. iOS 8 Beta 4 brings many welcomed changes and here's a list of what we've found so far.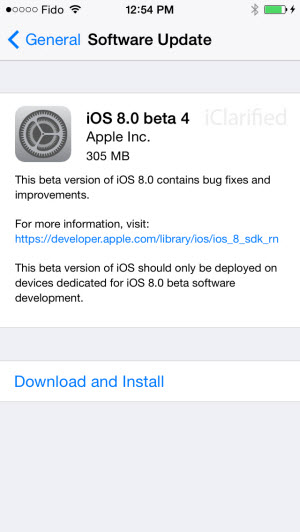 The update is available for iPhone, iPad and iPod Touch via Software Update on your device or via the iOS Dev Center. It weighs in at 305MB for the iPhone 5s.
Tips App
As we first saw in the leaked screenshots back in March, Beta 4 introduces a new Tips app that helps users learn about iOS 8. Apple plans to introduce new tips on a weekly basis. Tips include how to quickly respond to notifications, notification for mail responses, Siri, messages, and more.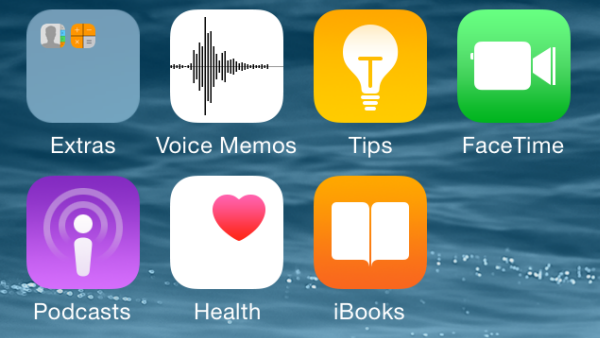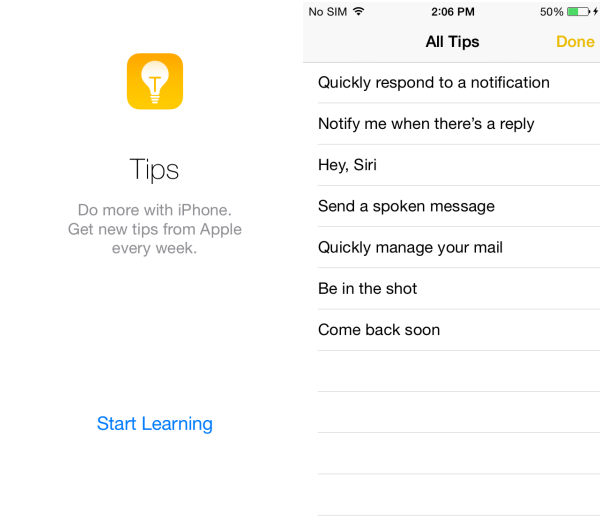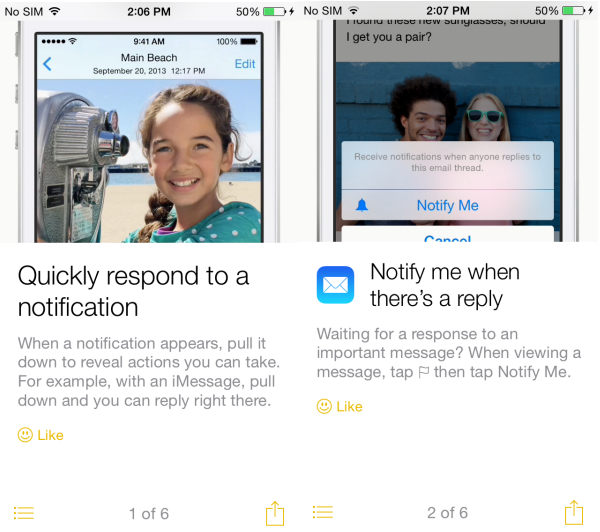 Control Center Redesign
Control center has (finally) been redesign in iOS 8 to be much more cleaner. Border have been removed and icons turn white when they are activated. Continue reading →