Jailbreaking iPhone - How to Jailbreak iPhone 6/6s, iOS 9 or iOS 9.0.2 ?
Jailbreaking is the process that gives the user read/write access to otherwise locked OS files on their iPhone, iPod Touch and iPad. After jailbreaking your iDevice,you can get access to the root level of your iPhone even the new iPhone 6/6s with the latest iOS version, which then allows you to run custom codes for installing unauthorized Apps , like unlockers. To jailbreak iPhone, just follow this tutorial: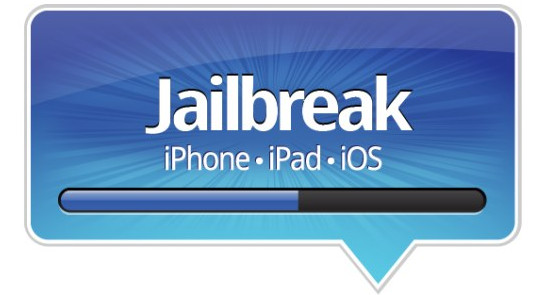 What you should do before jailbreaking iPhone?
Jailbreak after weighing the pros and cons: To jailbreak or not to jailbreak? That is the question. Regardless of whether you have decided to jailbreak your iPhone 6/ 6s or not, don't rush to do so before you have fully understood what jailbreaking is, advantages and risks of jailbreaking iPhone. You'd better not take the risk without knowing the jailbraking process clearly. You know, your iPhone is not cheap.
Backup before jailbreaking: Backup! Backup! Backup! It really can't be emphasized enough. The jailbreaking process could clean up all of your phone content and setting, make it totally like a new phone. Data loss on your phone could cost a lot, so make sure all of your phone data was backed up successfully, such as contacts, sms, videos, photos, music, apps, notes, calendars, call logs, etc.
How to backup iPhone before jailbreaking:
Install Syncios Data Transfer and connect your iPhone to PC.
Launch this powerful iOS backup tool and click on "Backup" button on the homepage.
Select data to backup to computer.
Tag on "Next" button.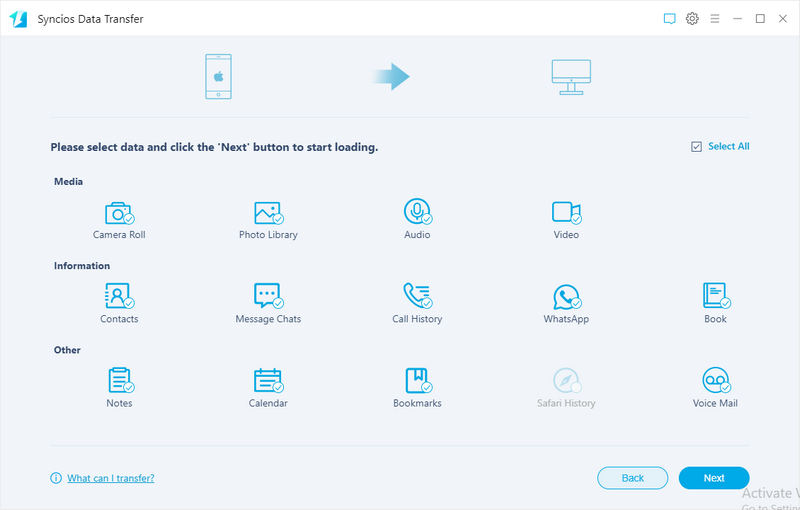 ---
How to Jailbreak iPhone 6/6s, iOS 9 or iOS 9.0.2?
Follow these steps to jailbreak your iPhone, iPad and iPod touch on iOS 9 – iOS 9.0.2 using Pangu jailbreak:
Step 1 Download the latest version of the Pangu jailbreak our Download Pangu Jailbreak page. Pangu jailbreak is a free jailbreak tool. It should not prompt you to enter a registration code.
Step 2 Disable Passcode from Settings > Touch ID & Passcode, turn off Find my iPhone from Settings > iCloud > Find my iPhone, and enable Airplane mode.
Step 3 Please launch the Pangu 9 application that you had downloaded in step 1 as an Administrator. Right Click on the Pangu exe and select the "Run as Administrator" option.
Step 4 Pangu will take some time to detect your device. Once that is done, click on the blue Start button.
Step 5 Click on Already Backup button to proceed to the jailbreak.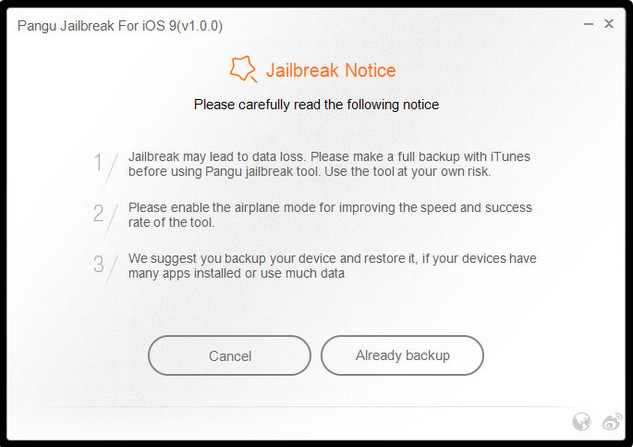 Step 6 At 55%, it will reboot your device. At 65%, it will prompt you to enable AirPlane mode again after your device has rebooted.
Step 7 At 75%, it will then prompt you to unlock your device, and run the Pangu app. Launch the Pangu app from the Home screen. If you can't find the app the try searching your device for "Pangu". It also installs the WWDC app but you can ignore it. The Pangu and the WWDC app will be removed when your device is successfully jailbroken.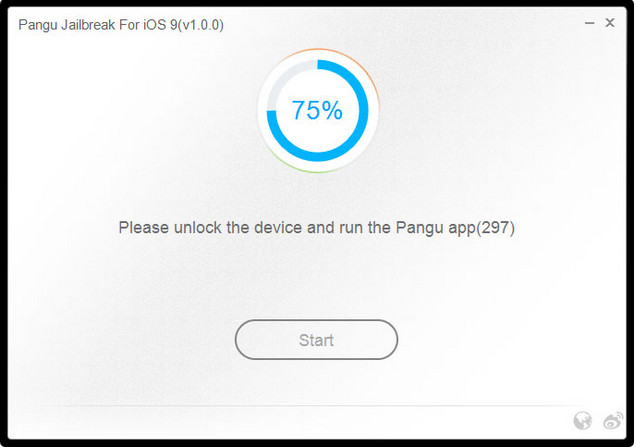 Step 8 Next, it will prompt you to tap on the Accept button, to give access to the Photos app. Next tap on Allow when you get a popup on your device. It is not clear why it needs access to the Photos app, we'll update the post when we get more information.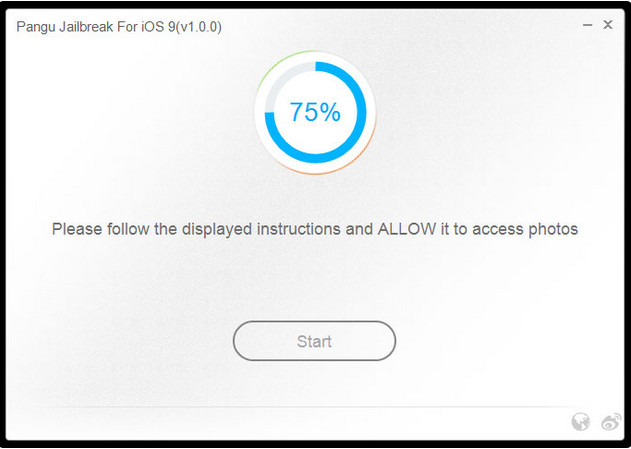 Step 9 Wait for the progress bar to complete. Your iPhone or iPad will reboot. Once the process completes, the Pangu tool will tell you that your device is "Already Jailbroken".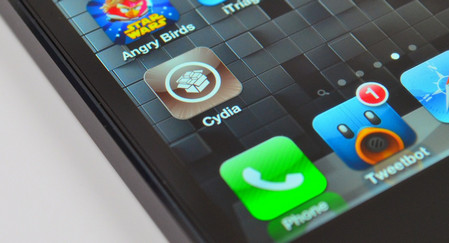 You should see the Cydia icon on your home screen. Please don't forget to disable AirPlane mode before launching Cydia. Cydia will take some time "Preparing filesystem" when you launch it for the first time. It will exit after it is done, and respring your device.
---
Don't forget to restore iPhone after jailbroken
How to restore iPhone before jailbreaking:
Again, launch Syncios data Transfer to restore jailbroken iPhone.
Connect your iPhone 6 to pc and click on "Restore" button on the homepage.
Select data to restore to iPhone.
Tag on "Next" button.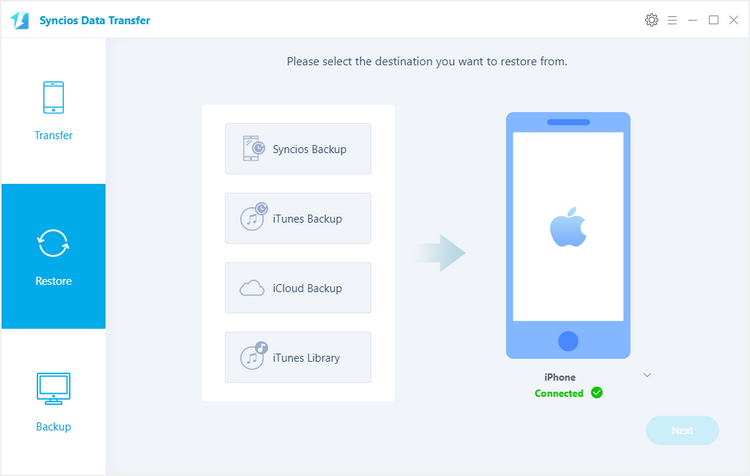 ---
Conclusion
Now with the function above, you can easily jailbreak iPhone 6 to upper iOS version. To avoid data loss, Syncios Data Transfer will help you backup all iPhone data like contacts, messages chats, video, camera roll, photo library, audio, call-history, safari history, bookmarks, WhatsApp, book, notes and voice mail in advance. After jailbreaking, you can restore those data backup on your upgraded iPhone 6!
Syncios iPhone Transfer
Syncios iPhone Transfer is a professional iOS & Android synchronizing tool, which enables you to backup or transfer messages, contacts, call logs, music, video, audio and other files between iOS & Android devices and computer with only few clicks or directly phone-to-phone transfer.
Backup phone data and restore in lossless quality.
One click phone to phone transfer.
Recover data from iTunes/iCloud backup to iOS/Android devices.
Multiple brand phones supported: Apple, Samsung, HTC, Sony, MOTOROLA, LG, HUAWEI, ZTE, Xiaomi and more.