Free Android App Installer: How to Install APK Files on Android
"I wanna download some apps for my Android phone on my computer when I come across some nice apps recommended in Google Play Store. But I have no idea how to install those apk files to my Android phone. Any solutions?" -- Yuki Asked
You really don't need to worry about it, there is always a solution. There will be two simple ways on how to install apps on your android gadgets introduced in this guide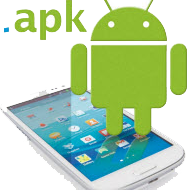 1. Enabling APK Installation
When you have downloaded APK files outside of Google Play Store, please be aware that your phone is authorized to support installing third party applications.
By default, android devices do not allow third party apps installation, only those apk files that are sourced from Google Play Store are permissible.
Fortunately, you can solve this issue with the following steps:
For Android system earlier than 8:
Open Settings app on phone, tap on Security to toggle 'Unknown sources' option on.
For Android 8 or above:
1. Samsung Devices: Scroll to find Settings app on phone. Tap on 'Security & privacy' > 'More settings' > 'Install apps from external sources' option, then you're free to select one desired browser, then turn 'Allow app installs' option on.
2. Other Device: Go to Settings app on phone. Tap 'Biometrics and security' > 'Install unknown apps', then choose one browser that you would like to download apk files from, then turn 'Allow app installs' option on.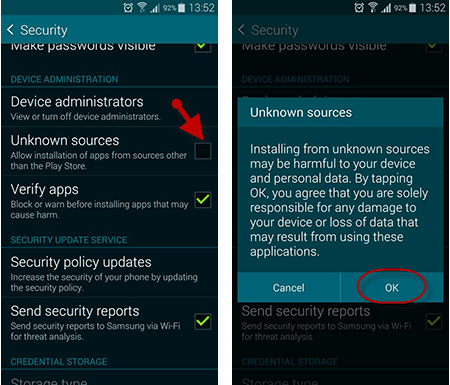 2. Manually install the App from APK
Connect your Android to computer via USB cable, Tap the USB connection notification that shows on your Android screen. Choose Transfer File.
Find the apk file that you wish to download from the computer, right-click on this apk file icon and click on "Send to" > "Your device name". Wait for complete.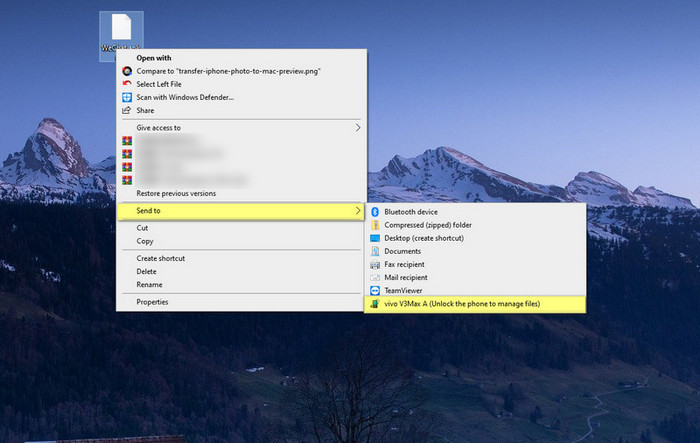 Now, unlock your Android phone, navigate to the File Manager app (maybe some are File/File Explorer), find the apk file you downloaded just now. If there is an external SD card in your Android phone, the files might be saved in External Storage.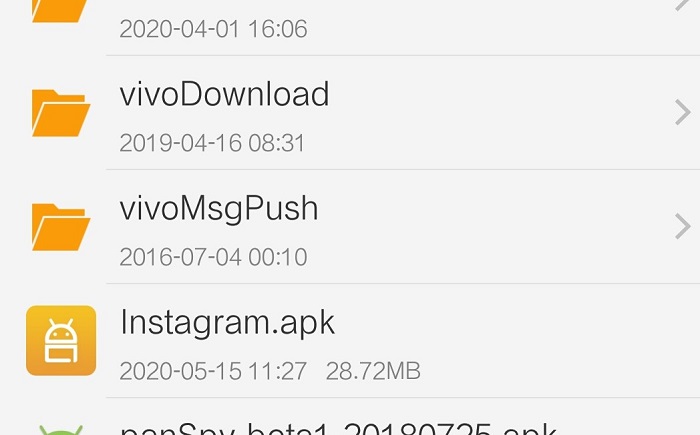 Run this apk file on your phone, choose Next when you see a pop-up prompt, just tap Done button to finish the installation.
If you prefer a better way to organize your apps, you can use third party versatile software to install APK on Android.
This is where third party software comes in handy. They've got a reliable package manager for you to install apps easily and safely.
Step 1Download Syncios Free Android App Installer to your computer.
The program will help you manage you Android files easily and freely, with which you can backup, install and uninstall apk files on your Android. Simply free download it and have a try.
Step 2Connect your Android devices to the computer and Launch this Android App Installer.
Plug your Android into computer and run Syncios. Then you will see the home page.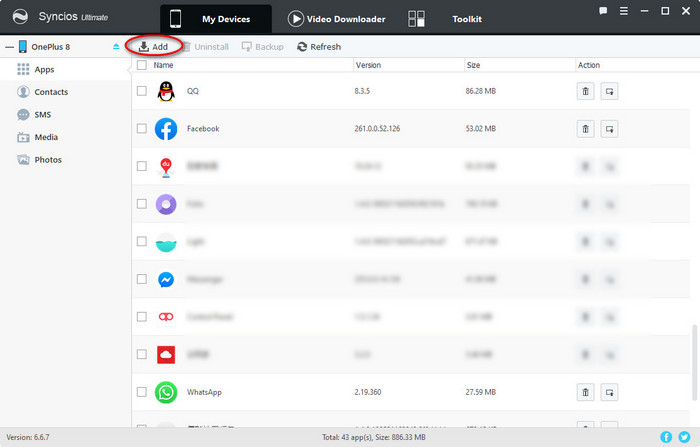 Step 3Install your apk files from PC to Android
Under My Device, click Apps tab on the left panel of Syncios, and then click Apps tab on the left panel. Hit "Install" button to import all APK files you downloaded from website into your Android devices.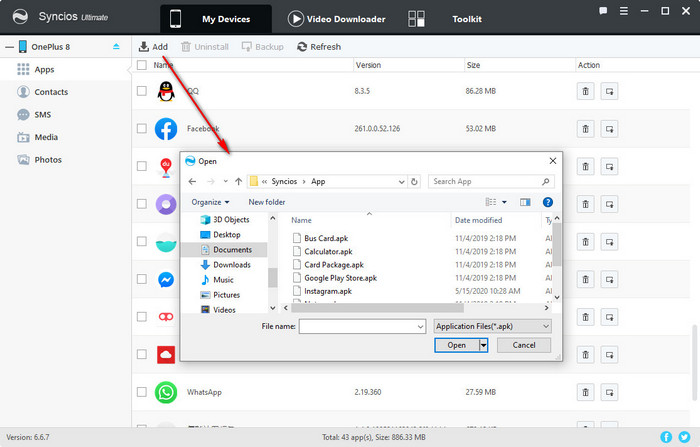 Conlusion
Now you know two methods to install apk files to Android. The traditional way is to set to Enable APK Installation on your Android at first, then connect Android to computer via USB cable and manually transfer apk files from computer to Android and then launch installation on phone. That might be time-consuming, and you can choose the second method, use safe and free Syncios Android App Installer to help you install Android apk files from computer just in one-click.